The European UR Network Project
Undergraduate research (UR), i.e. student research at early stages of study, provides fast access to one's academic discipline and the knowledge that can be imparted for later professional work. In Europe there are numerous initiatives to support student research. An exchange often fails because of the different educational systems.

We see Undergraduate Research as a necessary building block for the European Education Area (EEA), more precisely as a zipper between the EEA and the European Research Area (ERA), to create synergy with the European Higher Education Area (EHEA). We try to coordinate, develop and institutionalize the exchange on UR in Europe. This is the best way to improve UR mentoring across Europe and to open appropriate spaces for UR (physical, online, social) at European universities.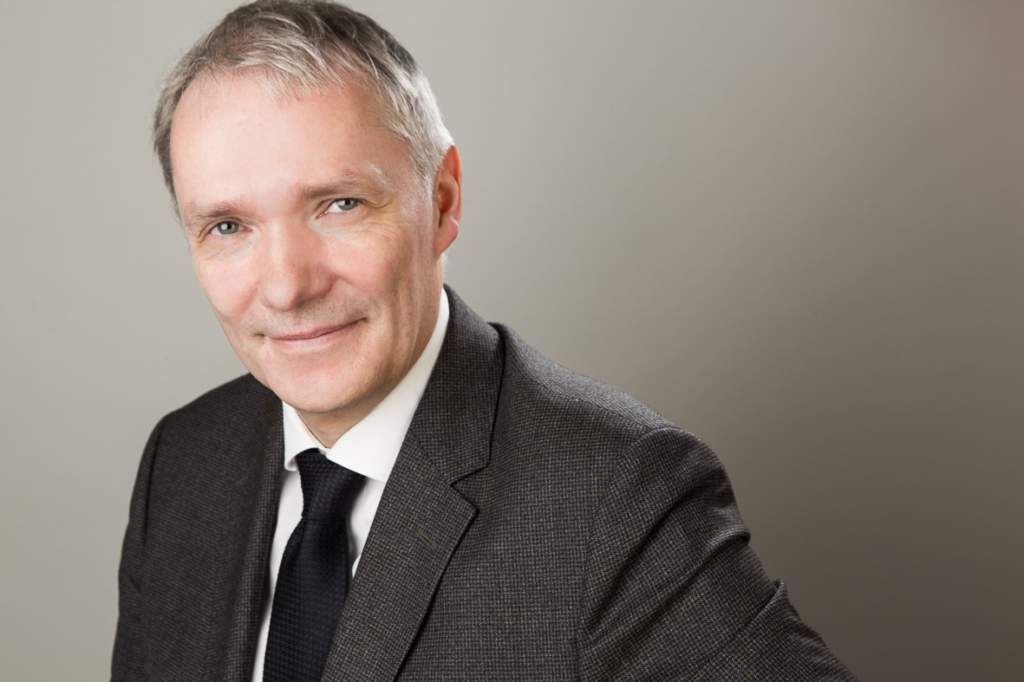 Mieg is an honorary professor at Humboldt-Universität zu Berlin and affiliated to the Swiss Federal Institute of Technology, Zurich. Mieg is committed to implementing the ideal of "Bildung durch Wissenschaft" (research-and reflection-based education), once formulated by Wilhelm von Humboldt, in today's university teaching and to help create the necessary conditions for this.

Mieg has been a university professor since 1999, being committed to student research from the very beginning. He has directed and carried out projects with and national studies on student research in Germany (BMBF, 15 universities), Austria (BMBFW, 4 universities) and Switzerland (today ETH-TDLAb). He was one of the initiators of the foundation of the German network for student research (dghdAG).

Through numerous publication projects, Mieg has helped to compile and make available knowledge about student research.
– Inquiry-based learning — undergraduate research: The German multidisciplinary experience. – Cambridge Handbook of Undergraduate Research
Susanne Haberstroh serves as chief officer for research-based learning in the university administration at the University of Oldenburg. The University of Oldenburg is an important center for the development of research-based education in Germany. Susanne Haberstroh was director of the third party project "Research-based Learning in Focus" at University of Oldenburg (2011-2021). She is a founding member of the Global Alliance of Undergraduate Research and on the board of the World Congresses on Undergraduate Research (WorldCUR), which she chaired at the University of Oldenburg in 2019. Susanne Haberstroh also coordinates the implementation of the conferences on undergraduate research in Germany.
Femi Odebiyi is an Assistant Professor at LCC International University, Lithuania. He is active on the boards of CUR, the US Council on Undergraduate Research. He is very active in engaging students in Faculty-Student research activities and his most recent activity being the 2022 J.J. Kidd Fellowship award for the project Creative Interdisciplinary Conversation on Undergraduate Research (CICUR) and the Global Research Collaboration of faculty and students at his university and Friends University, USA. He commits time to reviewing abstract submissions for student conferences like National Conference on Undergraduate Research (NCUR), USA, and World Congress on Undergraduate Research (WCUR). Apart from teaching, Femi Odebiyi enjoys finding ways for students to experience authentic research and discovery methods.

LCC International University is a Christian Liberal Arts university, established by a joint venture of Lithuanian, Canadian and American foundations in 1991. LCC considers itself a North American style university in Europe, with particular focus on inquiry-driven, student-centered, and active learning.